About the Exhibit
This website is the virtual counterpart of an on-site history exhibit located inside the Executive Yuan. The exhibit was set up to showcase special collections and historical documents, and help the public understand the trajectory of the nation's political and economic progress.

The exhibit is divided into four sections: Architecture of the Executive Yuan, Premiers of the Republic of China, Special Collections and Interactive Multimedia. Photographs, documents, historical items, explanatory text, a guide system and video showings help visitors retrace the path of the country's development.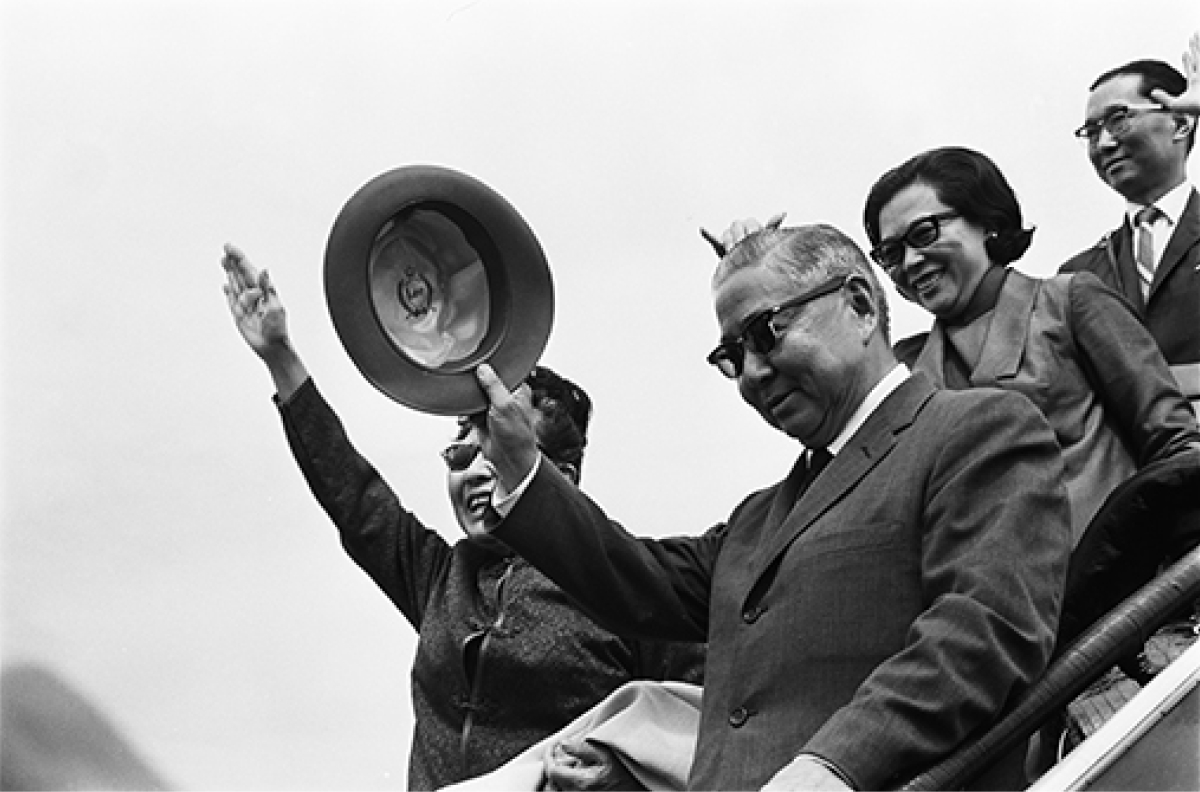 Exhibitions
Venue Floor Plan
Premiers of the Republic of China
Appointed by the president, the premier oversees affairs of the Executive Yuan while supervising its subordinate organs. The premier also convenes regular meetings of the Executive Yuan Council (or Cabinet) to make decisions on major national policies. This section contains historical items, documents and manuscripts that highlight each premier's achievements and contributions to national development.
Architecture of the Executive Yuan
The architectural models displayed in this section depict the architectural history of the Executive Yuan's central building, constructed during the Japanese colonial era and later designated as a national historic site.
Special Collections
This section showcases important artifacts from the nation's history, as well as special gifts presented by visiting dignitaries.
Interactive Multimedia
The Executive Yuan History Exhibit Guide System in this section introduces visitors to the achievements of past and present premiers, the evolution of the organization, and the architectural history of the building. Regular video showings and explanatory displays also provide a comprehensive overview of the history of the Executive Yuan.